San Antonio seniors could hold the lead in the future of driverless cars!
??????? ????????? ???? ???????? ?????? ?????? ?????????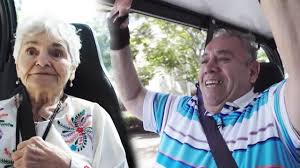 Many are debating the topic of driverless cars in San Antonio. What will that mean for our seniors? The thought of handing over the keys is often one of the hardest decisions for a elderly person to make. Often families live miles apart and this creates challenges for an aging loved-one, as well as the families involved. Driverless cars may possibly be the answer for many and assist in maintaining continued independence for seniors everywhere.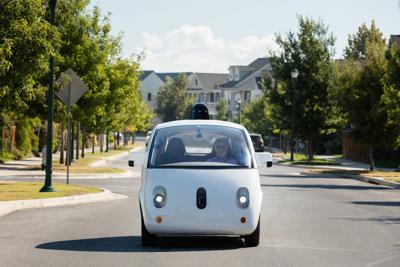 By providing increased vision and response times in these futuristic cars, many agree that the quality of life for seniors will greatly improve! Transportation challenges and physical limitations will no longer be an excuse to stay home-bound.
Driverless cars will have the ability to accelerate, turn, and brake precisely while saving many the future cost of car ownership by acting as car rental, taxi or ride sharing service. Ten years ago, 33 million licensed drivers were over the age of 65. By 2030, 70 million Americans in the U.S. will be over age 65. Ford and Volkswagen are teaming up to address the future of self-driving cars, although it is not certain exactly when these futuristic fleets will begin to roll-out. Abundant Senior Living Solutions always wants to provide you the latest information for our San Antonio seniors!
Share Your Thoughts
What are your thoughts? How do you see driverless cars impacting our way of life? Do you feel these futuristic cars will give seniors a more enjoyable, independent life? We would love to hear from you!